Color Correction of
Selected Objects in the Image
When the image is loaded, the parsing procedure starts and divides the image into separate segments.
The color of each segment can be changed individually. Click on the segment and you can change its color.
Grouping Segments
But if the object in the image is divided into many segments, there are four ways to select such an object for color correction:
Manual grouping of segments.
Automatic grouping of segments.
Selecting and grouping of segments on their spectral mapping.
Automatic fill and colorization of segments with the color of already colored basic segments
.
Color Correction
Moving the mouse along the palette changes the color of the selected object. We see the object of a new color on the screen at once. But if you move away the mouse from the palette the color of the object will return to the previous state. To set the color change, click on the palette, when the object is painted in the suitable color.
The ability to see the result before making changes in conjunction with the fine-tuning tools allows you to very precisely adjust the color and contrast of the selected objects. This is especially valuable for determining the compatibility of colors of objects, finding the harmony of colors for the entire image.
Super Contrast
The averaged color of a fragment is a reference point relative to which the color of each pixel of a fragment changes with a change in contrast. The color value of each pixel depends only on the contrast and color of its fragment and does not depend on other image fragments. This allows a wide range to change the contrast without illumination and dimming. In some cases, this leads to an amazing result, the effect of super contrast.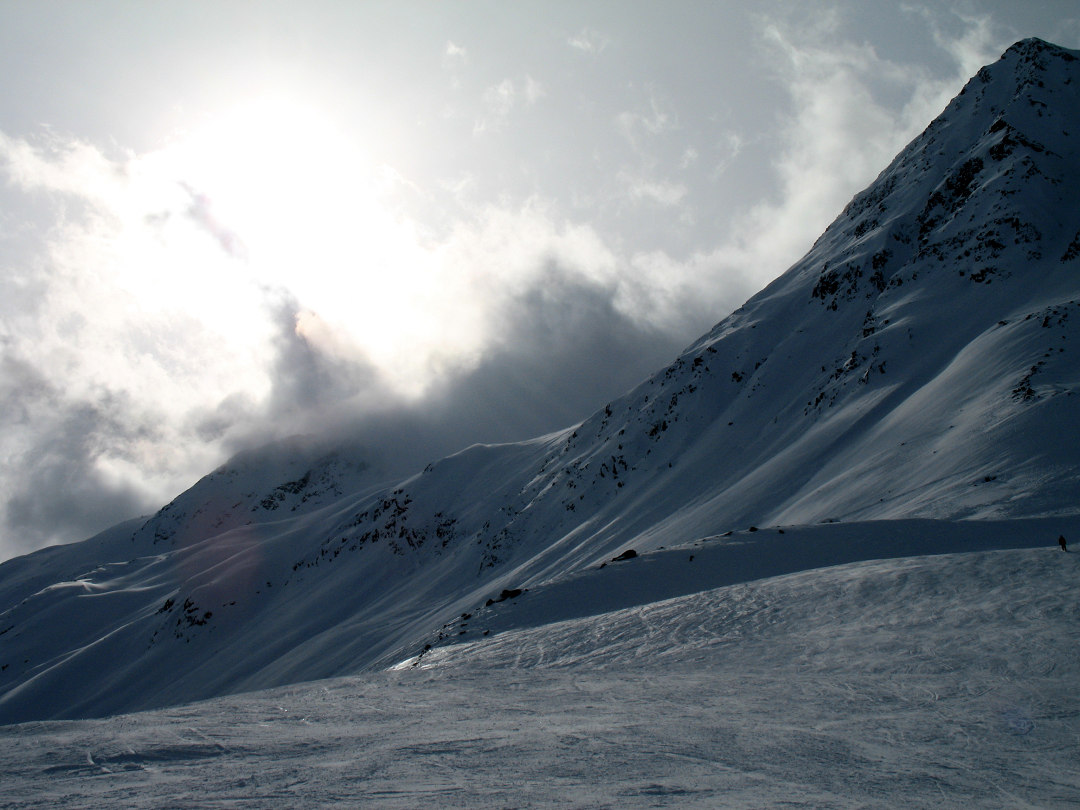 Original Image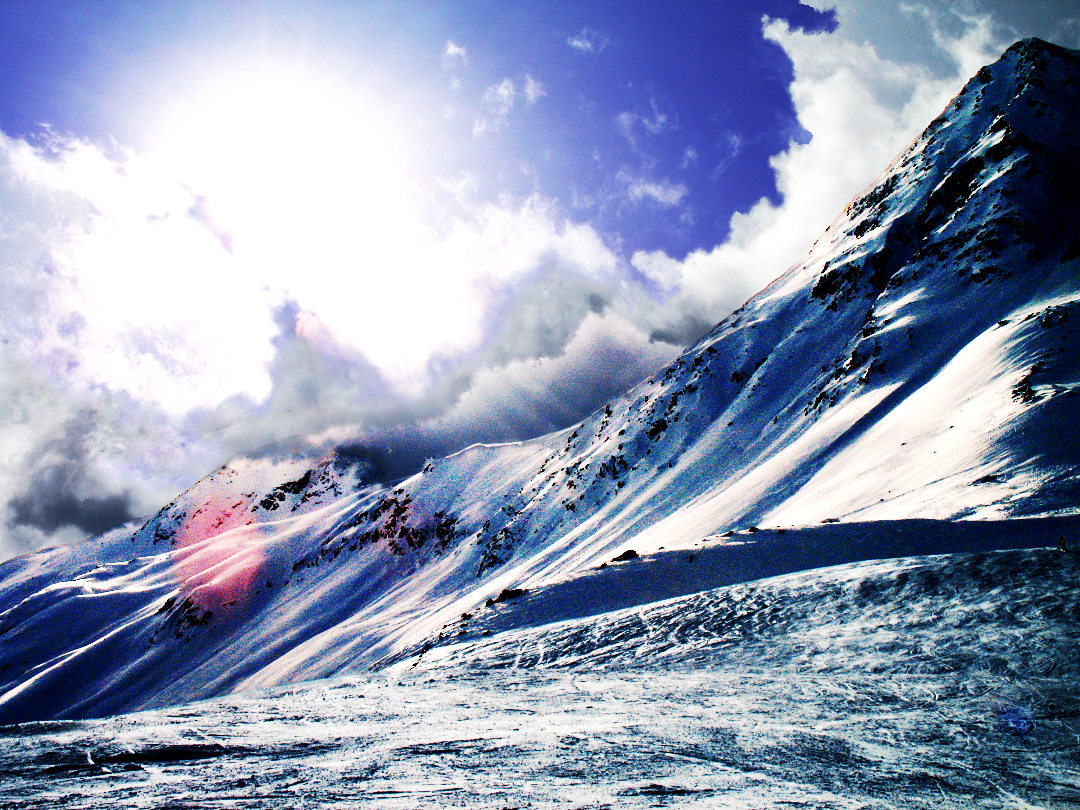 Download: Palette Tune Lite 1.7 for Windows - Free Edition

Copyright © 2000-2021 GEO Ltd
All Rights Reserved





[Reading pst file] [Mailbox Reader] [Dbx file recovery] [Outlook Express repair FAQ]