Palette Tune - solution for separate color correction of selected image fragments.
It is a tool for colorizing black and white photos and fine-tune the palette of color images.
Color Design
Palette Tune allows you to model the color directly on your real images.
Want to play with the color of your hair, load your photo and try experimenting. Want to add shades to your interior, load a photo and try to model colors. Load an image, select an object, and change its color the way you want.
Your eyes will tell what kind of hue, saturation and contrast the image should have. But if a fragment of the image is divided into many segments, they can be easily grouped.
You can choose the colors of clothes, hair, accurately adjust the color scheme of your website. You can change colors and immediately see their compatibility on the image.
Creating Beauty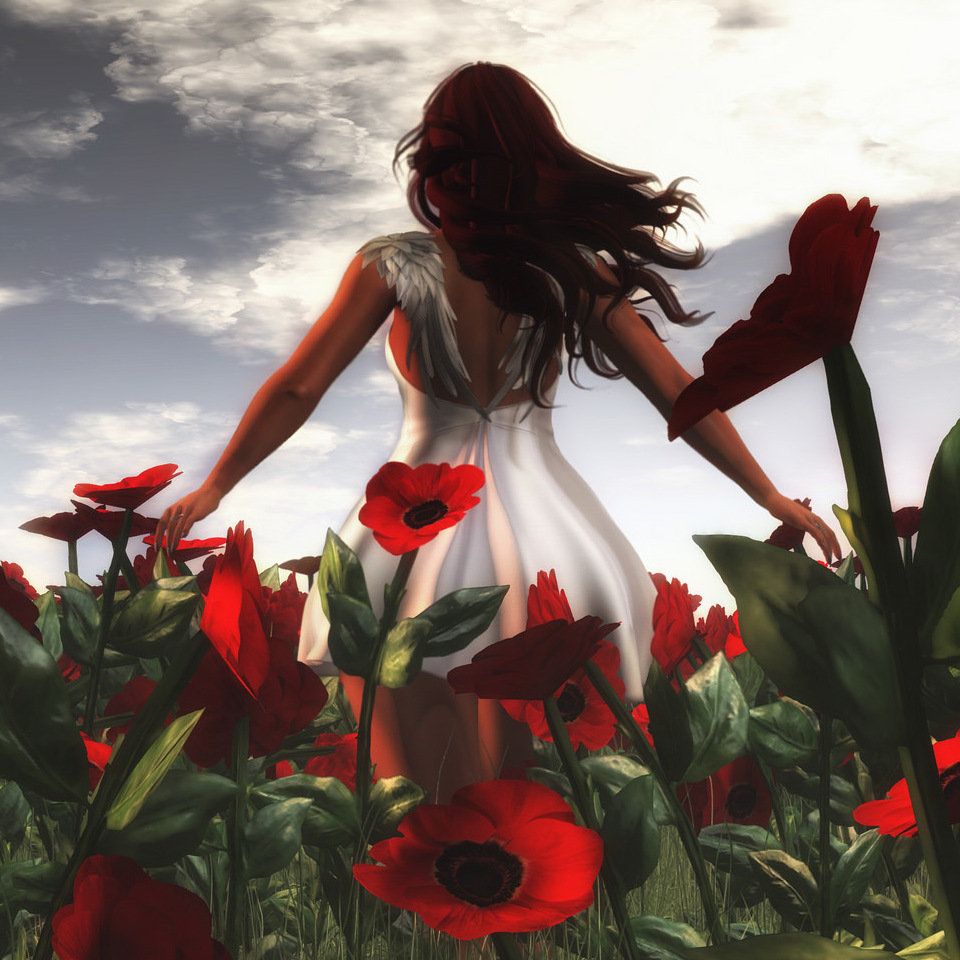 Original Image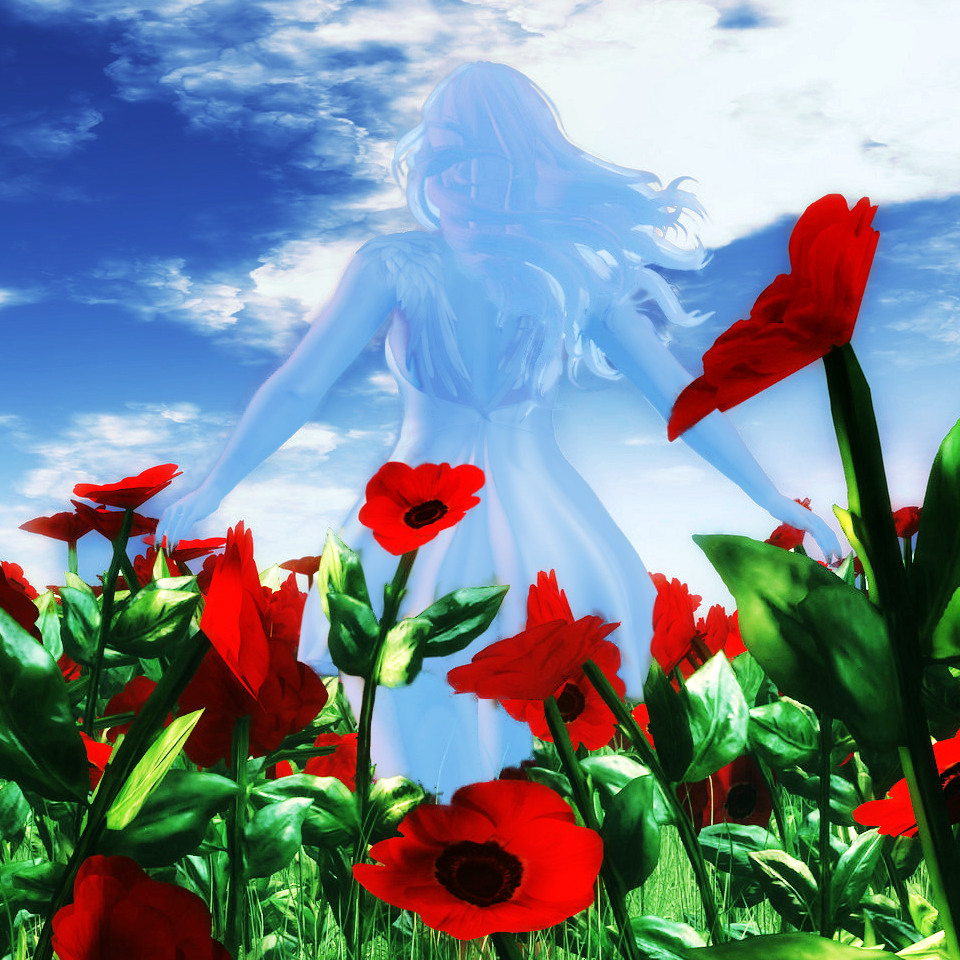 Download: Palette Tune Lite 1.7 for Windows - Free Edition

Copyright © 2000-2021 GEO Ltd
All Rights Reserved





[Reading pst file] [Mailbox Reader] [Dbx file recovery] [Outlook Express repair FAQ]